We've built our business on diversity. Because it works.
But there's more to diversity than meets the eye. Inclusion is a product bringing together cognitively diverse individuals chosen for their strengths, regardless of what they eat, how they look, how they worship, or who they sleep with.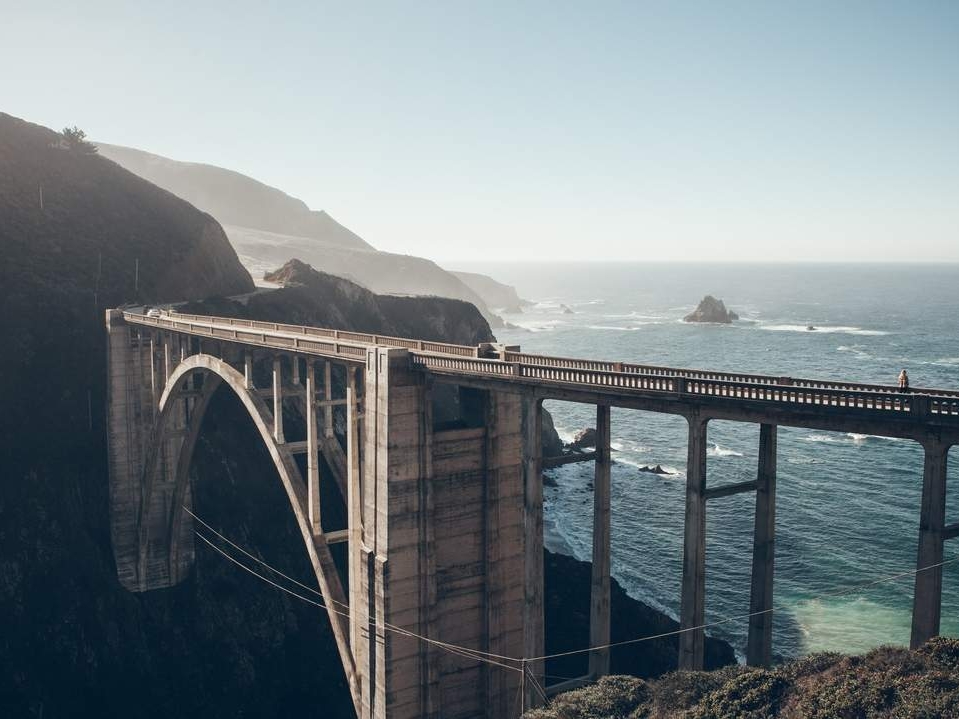 Find out about our organization,
mission, our methods, and the results of our decades of work.
Ready to take the next step? You can become a contributor to our cause, or participate yourself.